Welcome to Kirin Tor Wiki

The wiki about the World of Warcraft server Kirin Tor.
This wiki is used for storing roleplay and IC information regarding characters, guilds, locations, art, and player-written stories created by Kirin Tor community members, as well as acting as an information hub for the ever-changing server community.
Our purpose is to create a living hub of information about the characters and organizations that role play on Kirin Tor. If you have a role playing character you'd like to add, this is the place to do it.
Role players like you have added 140 articles since August 5, 2008. You can see all of the pages on the wiki.
What's new on Kirin Tor Wiki
We're just starting out here, please add and contribute all that you can, thanks!
Not sure where to start?
Adding content
Talk and more...
Check out the community portal to see what the community is working on, to give feedback or just to say hi.
Helping out
To write a new article, just enter the article title in the box below.
Adding Your Character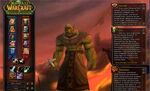 Want to create a new character sheet? Head on over to our Character Sheet Template for some tips on what to look for. Then, when you're ready to edit, go ahead and search for your character name. If it doesn't come up, you'll be able to create a new page and add to our site.
Featured media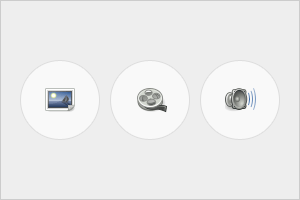 Got a featured image or video? Contact the moderator team.